Our commitment to developing transformational therapies that address high unmet needs in cancer and rare disease hinges on our partnerships. We build partnerships with leading biopharma companies to broaden our pipeline. Following clinical proof-of-concept, we may also seek partnerships that support drug development and/or commercialization, with the goal of accelerating the potential availability of novel medicines that may make a difference in patients' lives.
Let's build better drugs together
In-Licensing
Our in-licensing and systematic development of promising therapeutic candidates enables us to develop the most promising compounds in the late-preclinical and clinical stages of development. Our pipeline is focused on developing innovative and meaningful therapeutics in the fields of cancer and rare disease.
We are committed to being excellent partners, including with our flexible partnering strategy that allows integration of novel technologies and various business models to ensure the entire partnering process is meaningful and fruitful for everyone. We make informed decisions about whether to commercialize using our internal capabilities or leverage partnerships to ensure success.
Out-Licensing
We augment our in-house business development and commercialization capabilities by collaborating with leading global pharmaceutical and biopharma companies with a proven track record in clinical development to complete the final phases of clinical trials to successfully bring our innovative developments to market. We emphasize choosing the best path to ensure drugs reach the market and have their full impact on patients' lives, whether we take it to the finish line ourselves or in collaboration with a partner.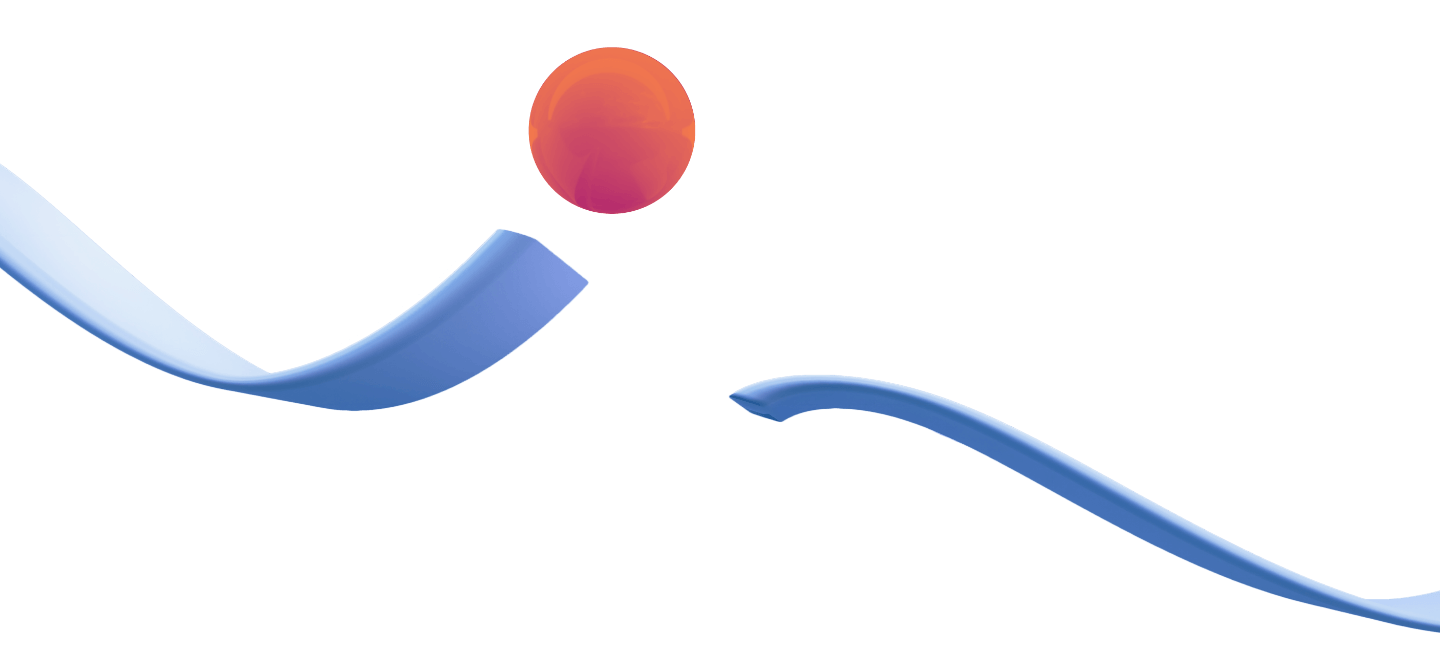 Collaborations
BioLineRx welcomes partnerships and collaborators to help us further our pipeline of drugs for unmet needs in cancer and rare disease treatment. We have entered into partnerships with Columbia University and Washington University School of Medicine.
Columbia University
We have partnered with Columbia University for an investigator-initiated randomized Phase 2 study to test the overall response rate of motixafortide in combination with the anti-PD-1 LIBTAYO® (cemiplimab) and standard-of-care chemotherapy (gemcitabine and nab-paclitaxel) in first-line metastatic pancreatic ductal adenocarcinoma. The study will initially enroll 10-12 PDAC patients, expanding to 102 following initial evaluation. Read more in the announcement.
Washington University School of Medicine
We have partnered with Washington University School of Medicine to advance a Phase 1 clinical trial to evaluate the safety and feasibility of motixafortide to mobilize CD34+ hematopoietic stem cells for gene therapies in sickle cell disease. The proof-of-concept trial, which will study motixafortide as a single agent and in combination with natalizumab, will assess the safety and tolerability of the two regimens. Read more in the announcement.
Better partnerships start here
For partnering opportunities, contact bd@BioLineRx.com.


Expert-driven drug development at every step
Our talented team works together to ensure a clear path forward for life-changing therapeutics.